Walink Premium is here
---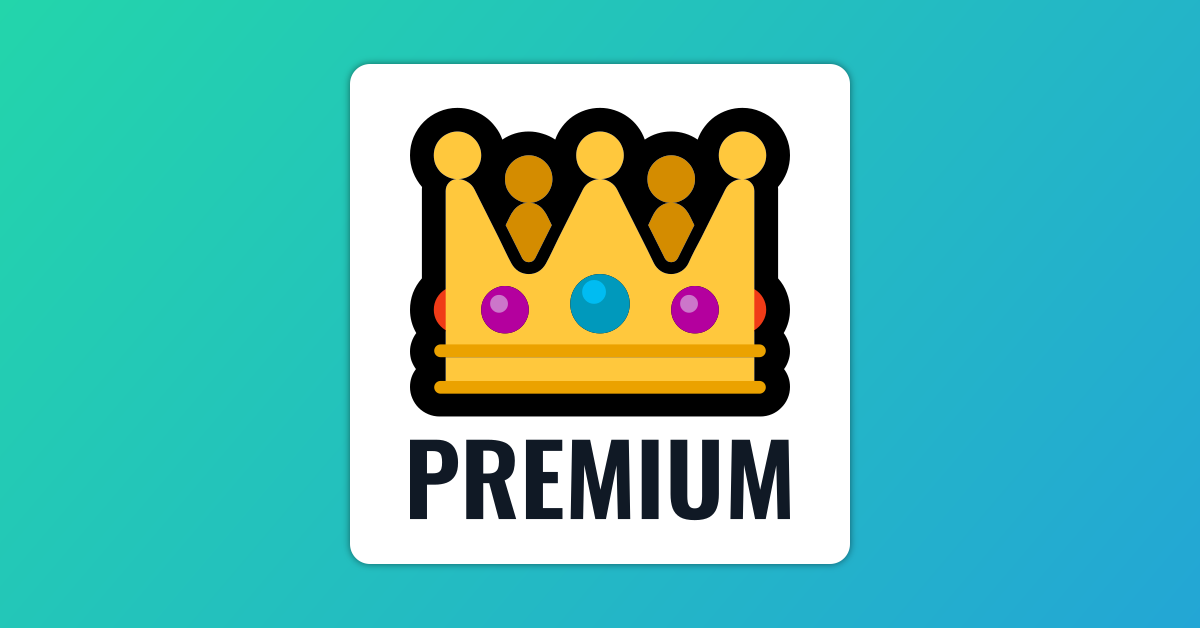 After many months on hold due to 2020 situation we know many of you were patiently waiting for this moment, we're excited to announce the official release of Walink Premium. That's right! WhatsApp short links will go premium in our platform, featuring new options for your business to improve interaction with clients.
In a nutshell Walink Premium allows you to brand your WhatsApp links. If you've ever created WhatsApp short links in our free generator you know this is a big deal as now you get the possibility to create links like: wa.link/MyBrand.
Whether you want to get Walink Premium or simply learn more about this service, here we'll give you some answers to questions you may have:
What features does a Premium link include?
With Walink Premium you can:
Create branded WhatsApp links.
Access a private platform to manage your Premium links.
View analytics on any Premium link.
To learn a bit more about Premium features go to: What is Walink Premium
How much does Walink Premium cost?
Excellent question you have there.
Every link you buy in Walink Premium is just 6 USD billed annually! which means for 6 dollars you'll be granted access to our web app where you can manage your custom links' info and check their analytics.
How many links can i buy in Walink Premium?
Walink Premium is a subscription service, so there is no limit on the amount of links you can buy for your business and manage them from a single account. What's even better you can modify the number of links on your subscription any time you see fit.
Is it possible to add my phone number to multiple links?
Yes, you may asign your WhatsApp phone number to as many links as you like and each one will work with it's own custom username and message.
Is it possible to add more than 1 phone number to a link?
You can only asign 1 phone number to each Premium link you purchase, but you can add that same phone number to multiple links!
Do Premium links expire?
Premium links are renewed annually. You buy 1 or more links each one for 6 dollars and they'll last for a year, then your subscription will renew automatically unless you decide not to continue and cancel the subscription before that.
In the near future we're going to add a monthly subscription alternative for business that need to buy 10 or more links at a time and are frequently modifying the amount of links in their subscription. However this option is not available at launch.
Can I edit the info on my Premium links?
Yes, that is the main value proposition of Premium links. You can edit the following info on Premium links:
Username of the link i.e: wa.link/MyBrand.
WhatsApp phone number asigned to the link.
Custom message users may send you when clicking on the link.
To give you some perspective free generated links are permanent: when you create one there is no way to edit the info. If you want to change something (like the number or message) you have to create a new one.
Does Walink Premium offer QR codes?
Yes, each link you create on Walink Premium generates its own QR code as any other link you create on Walink.
The difference here between Premium and free generated links is that with the former you only get one chance to copy the link or download the QR code when you first create them, unlike Premium links that are managed in a private account and you can copy the links and Download QR codes whenever you need to.
We hope we answered your questions in this article and invite you to celebrate our Walink Premium launch by creating your first branded links!
---
📧 Newsletter
Want to keep up with the latest news of Walink? Subscribe to our newsletter and
get a 2x1 discount code on your first 2 links at Walink Premium! 👑